Provincial Response Times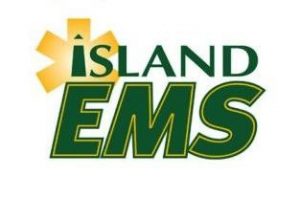 About Island EMS: Island EMS, a subsidiary company of Medavie EMS, began operating the ground ambulance service in Prince Edward Island (PEI) in April 2006. Operating on a long-term service contract with the Government of PEI, Island EMS is solely responsible for the delivery of the pre-hospital emergency care and non-emergency transfers for the province of PEI.

Island EMS currently has bases located across PEI in Alberton, O'Leary, Summerside, Montague and Souris, with the main administration office and paramedic base in Charlottetown. There are approximately 150 paramedics working with Island EMS, with the scope of practice of Primary Care Paramedic, Intermediate Care Paramedic and Advanced Care Paramedic.
Response Times: Island EMS has and continues to make significant improvements to response times throughout Prince Edward Island. We monitor trends and examine Emergency and Urgent response times throughout the province  regularly.