Paramedics & Communications Officers
The Primary Care Paramedic is the entry level to the paramedic profession. Their scope of practice on Prince Edward Island includes:
PEI Primary Care Paramedics have one of the most advanced scopes of practice in Canada.
Provide Basic Life Support and symptom management as well as basic medical skills and interventions.
Currently a 2-year training program offered by Holland College in Charlottetown.
Intermediate Care Paramedic
The Intermediate Care Paramedic provides additional advanced skills and interventions in comparison to the Primary Care Paramedic.
For ICPs looking to apply to Island EMS: PEI does not currently issue new ICP EMT licenses. 
Please inquire with our Human Resource Department to learn more.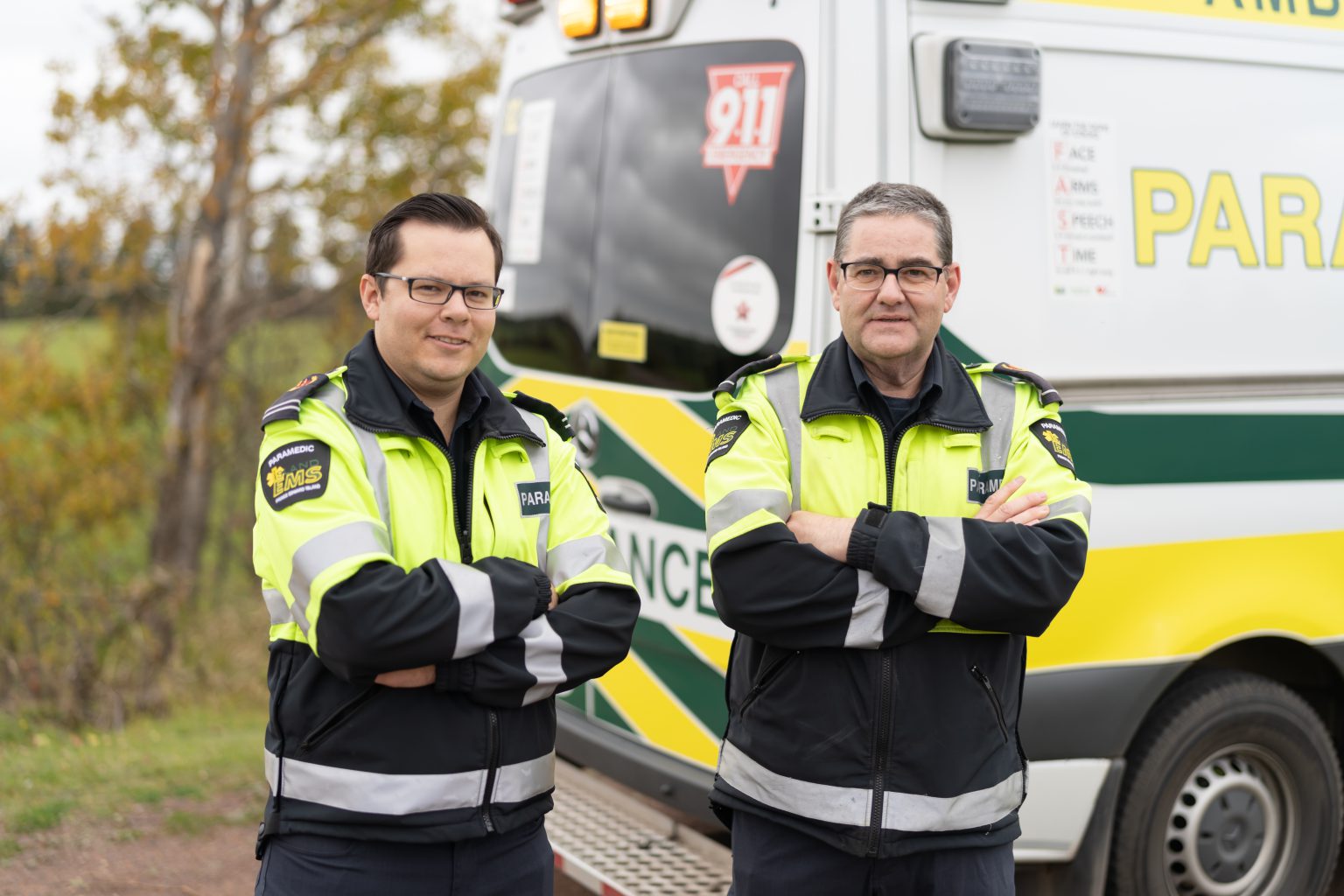 The Advanced Care Paramedic has the most comprehensive scope of practice on PEI. 
ACPs have the ability to provide advanced medications, skills, and interventions in the field. 
Currently a 1-year training program offered by Holland College in Charlottetown.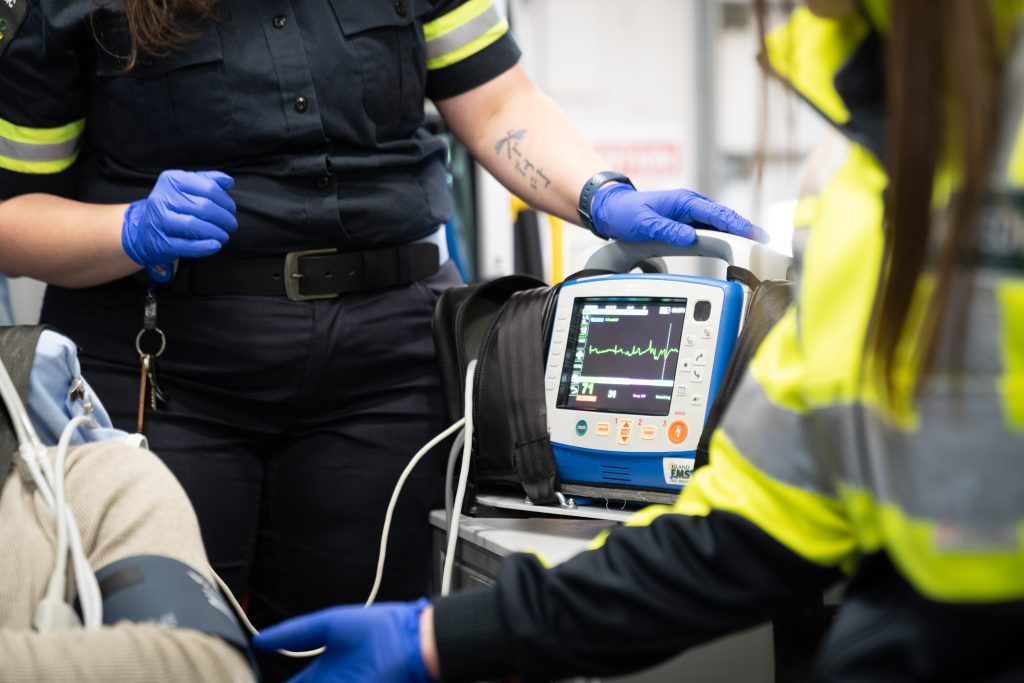 Senior Operations Paramedic
Senior Operations Paramedics provide support for day-to-day operations and Management. SOPs work regularly scheduled shifts 
SOPs work regularly scheduled shifts on ground ambulance(s) and can be Primary, Intermediate. or Advanced Care Paramedics.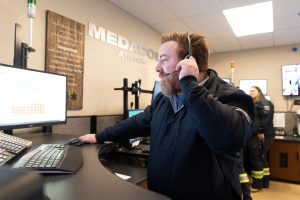 Public Safety Communication Officer
Public Safety Communications Officers provides 911 call-taking and dispatch services across Prince Edward Island, including dispatching of EMS and fire services.
Our Communications Centre is an Accredited Centre of Excellence.
All PSCOs are required to completed a recognized EMD certification course.
Training is provided in-house complete with classroom learning and on-the-job training.